Herb & Wilma (Willie) Stark
Have been building and renting billboards in Texas since 1987. They cleared some land they owned in East Texas and planted 2187 blueberry bushes forming Herb's Texas Blueberry Farm. Blueberry bushes produce approximately 20 pounds of blueberries each season during June and July. Herb decided that they needed a way bring people into their farm to buy their blueberries. He started looking into road signs. A high school friend of his from Louisiana was in the sign and billboard business. This friend suggested that Herb should build some outdoor advertising structures with 4 faces on each site. So Stark Outdoor Advertising was born.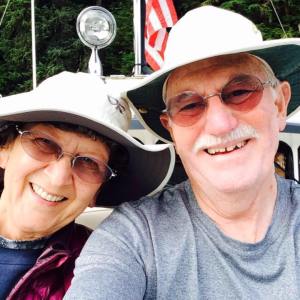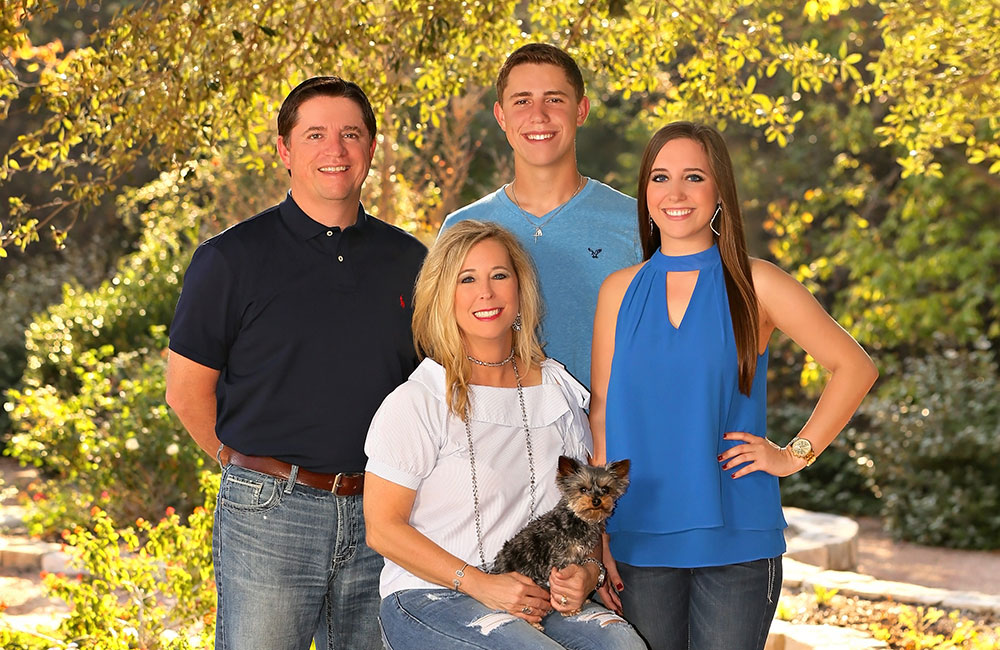 In July of 2016 Herb and Willie sold to Glenn Browder of Browder Media LLC. Glenn will continue to provide the personal service that Herb and Willie have provided for nearly 30 years. Glenn also owns Swift Media in Waco and has a sister company Choice Media in Amarillo. He would be happy to help you with your billboard needs in those markets as well.